Welcome to the Off-Road Handbook!
Hello, I am Surya, owner of the Off-Road Handbook. I am an experienced off-roader. I have been off-roading for years across several terrains in India. I am passionate about 4×4 driving and want to share my knowledge and experience with others.
I am excited to share my passion for off-roading with you. My goal is to provide you with the most comprehensive and unbiased information about off-roading.
I believe that off-roading is a great way to explore the outdoors and challenge yourself. I hope that this website will inspire you to get out there and enjoy the great outdoors.
I kicked start Off-Road Handbook to show and pursue my expertise and authority in this field.
On this website, you will find information about off-roading gear, vehicles, and trails. I also offer tips and advice for those who are new to off-roading. I hope you will find this website a valuable resource for all your off-roading needs.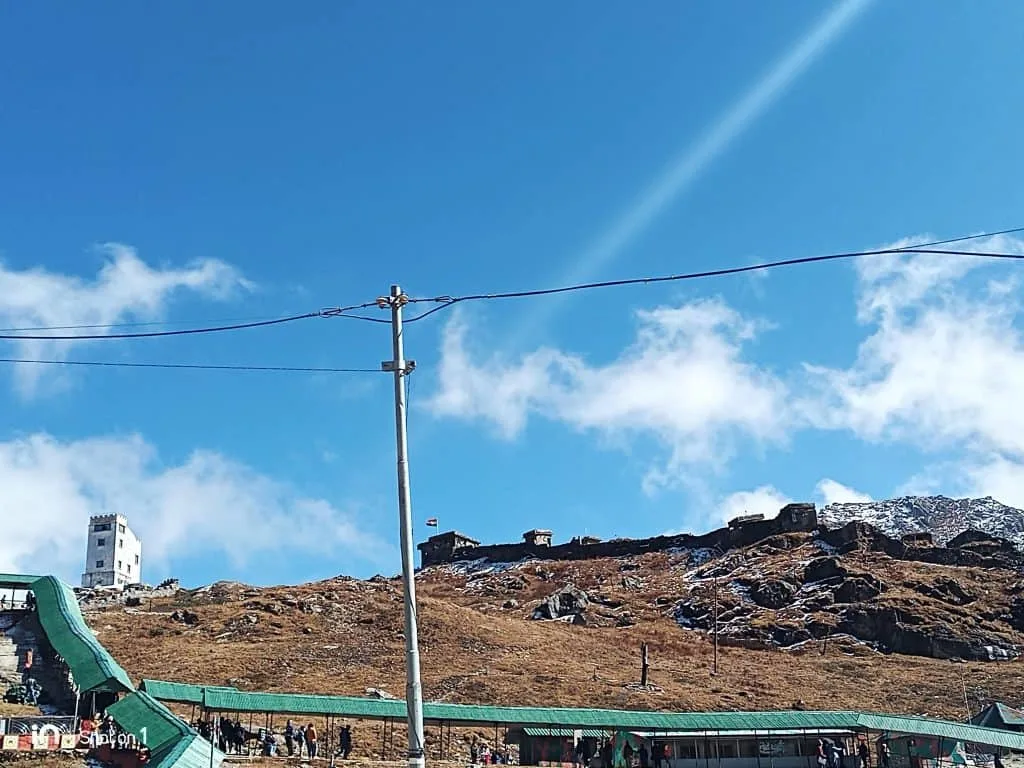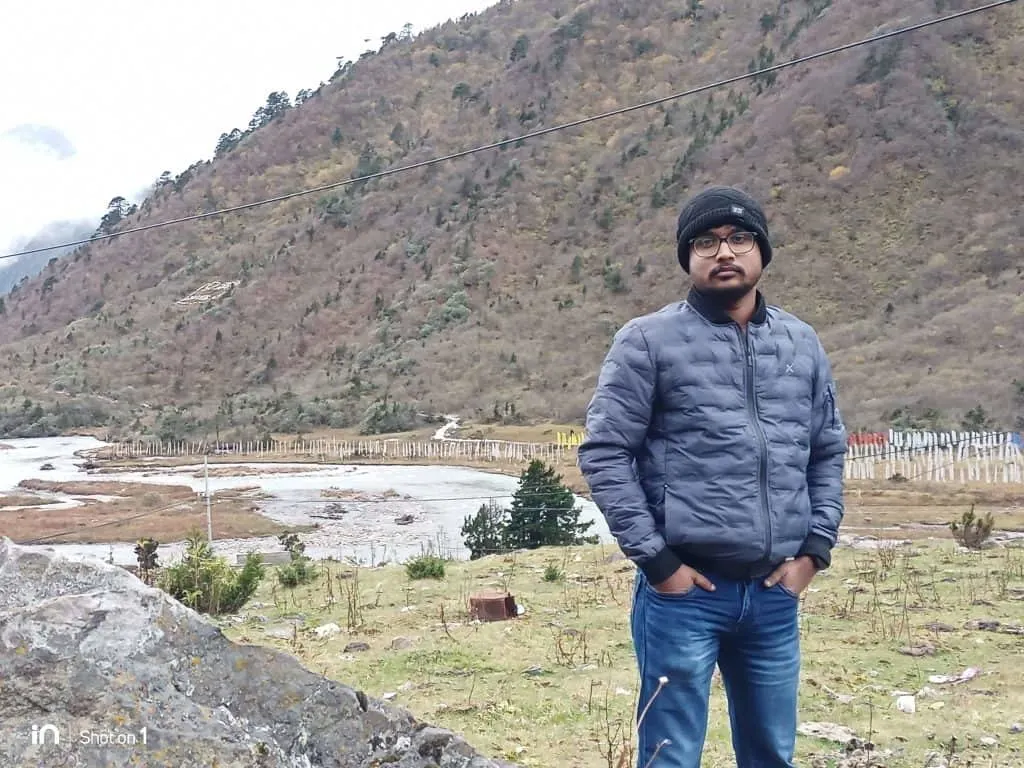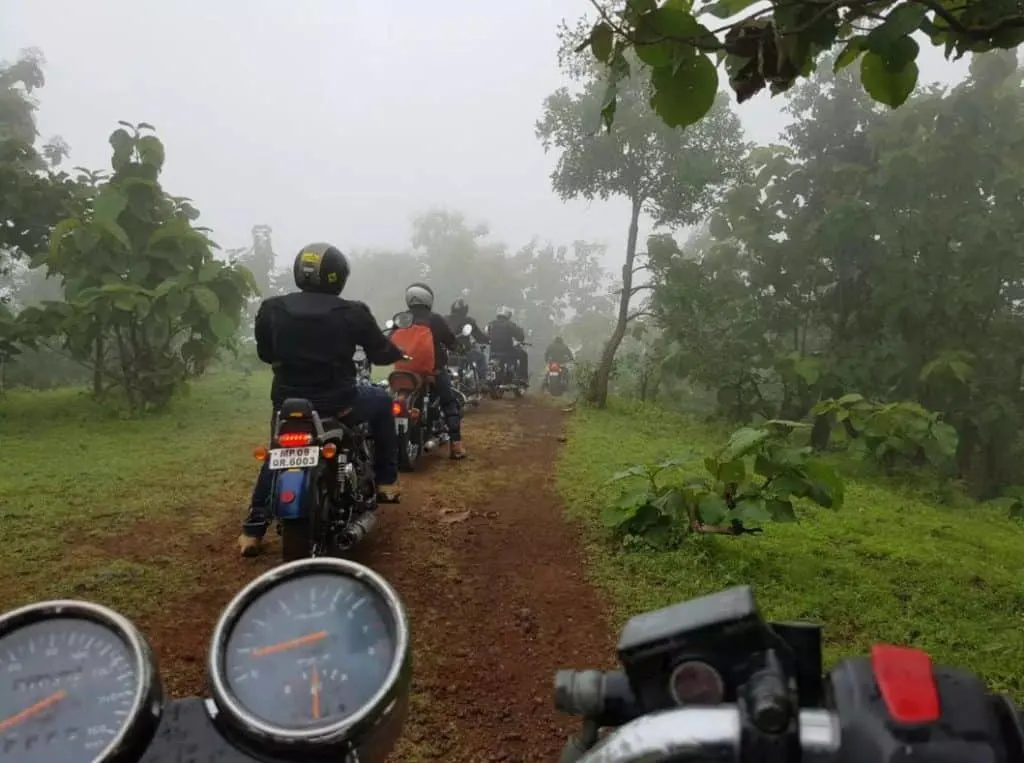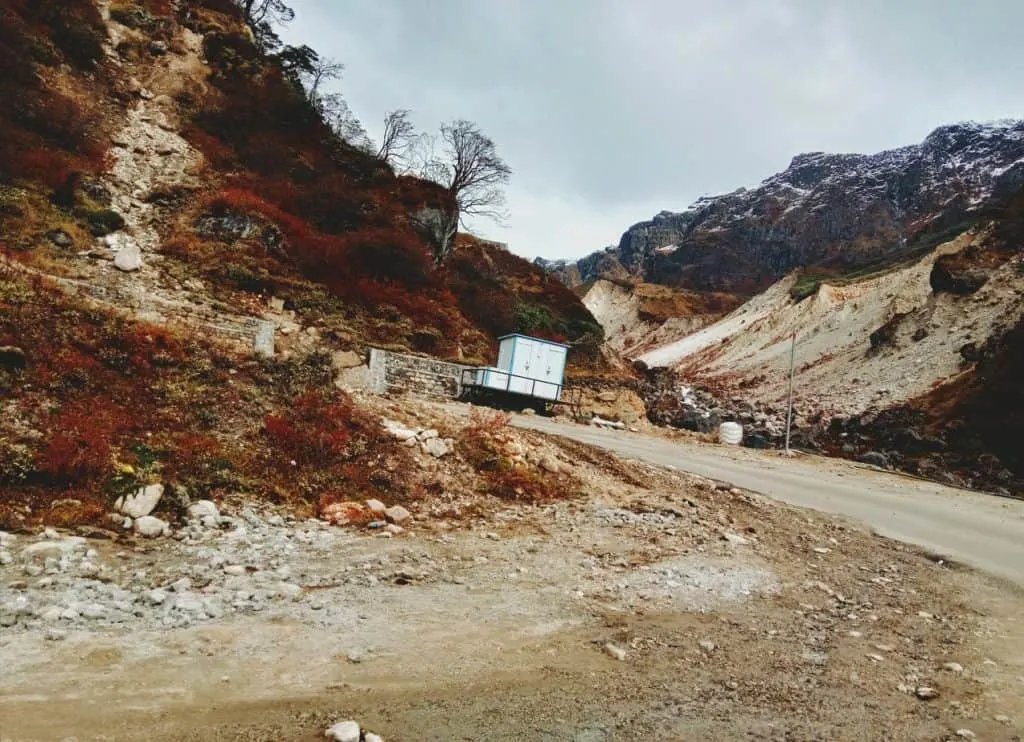 Feel free to contact me at offroadhandbook@gmail.com
Check out our LinkedIn presence here.
We also have a Facebook page. Visit Our Facebook Page Here.