This is Surya, owner of the Off-Road Handbook. I have been a part of off-roading for several years now across several terrains of India. I want to share my knowledge and experience of off-roading via this platform.
As a passionate 4 wheel driver, I'm very keen to share my experiences and adventures via the medium of my blogs. You'll find my personal combat 4 wheel driving experiences, travels, and adventures. I kicked start Off-Road Handbook to show and pursue my expertise and authority in this field.
I'm here to offer you all the relevant contents you want to know about off-roading. Let's crave off-roading together with the most unbiased and unique information.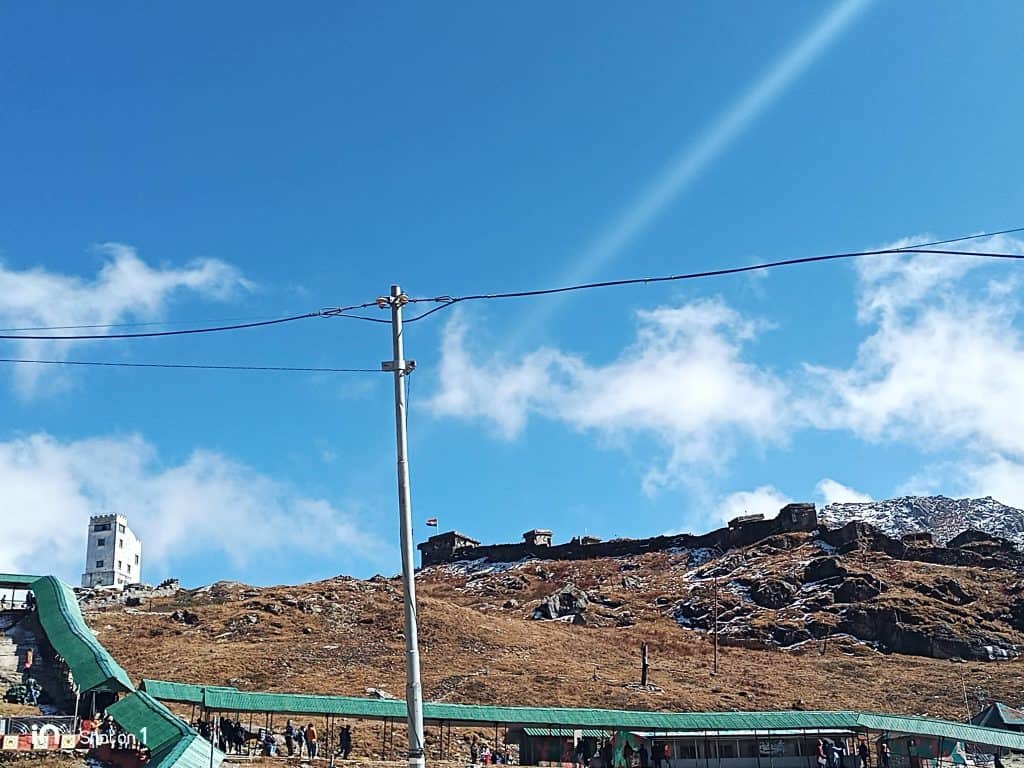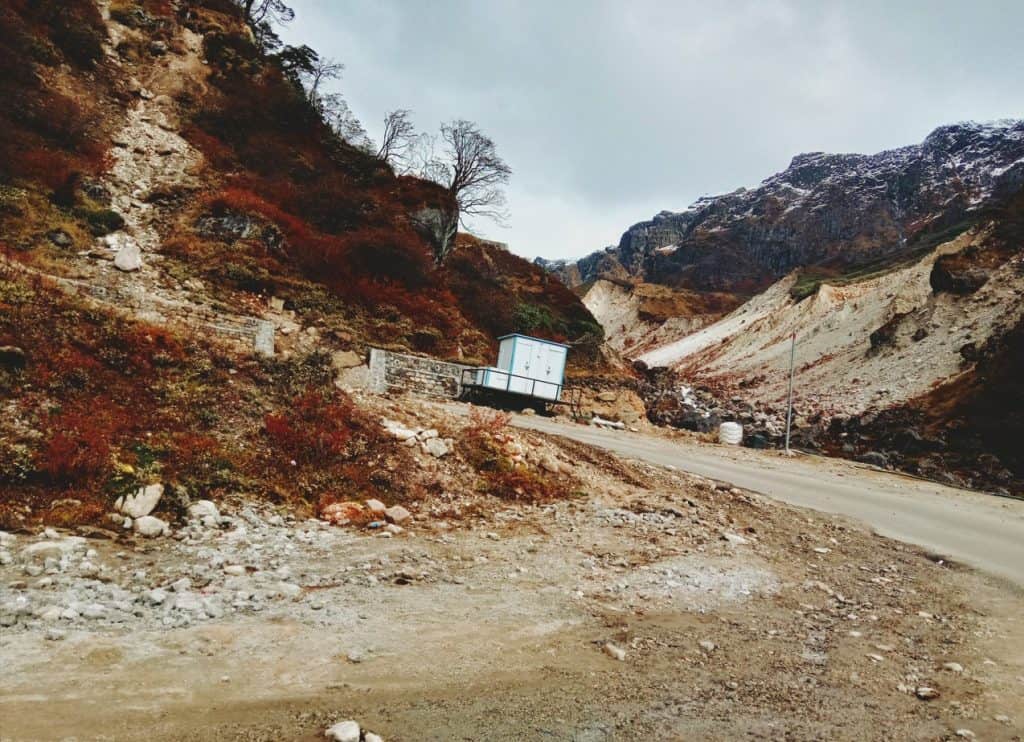 Feel free to contact me at offroadhandbook@gmail.com
We also have a Facebook page. Visit Our Facebook Page Here.